Online Yoga
Visit my new online schedule. I teach online classes Slow Flow, Hatha-Yoga, Yin-Yang-Flow, Yoga Deep Stretch and Pranayama/Yoga Nidra via Zoom. First Trial for free.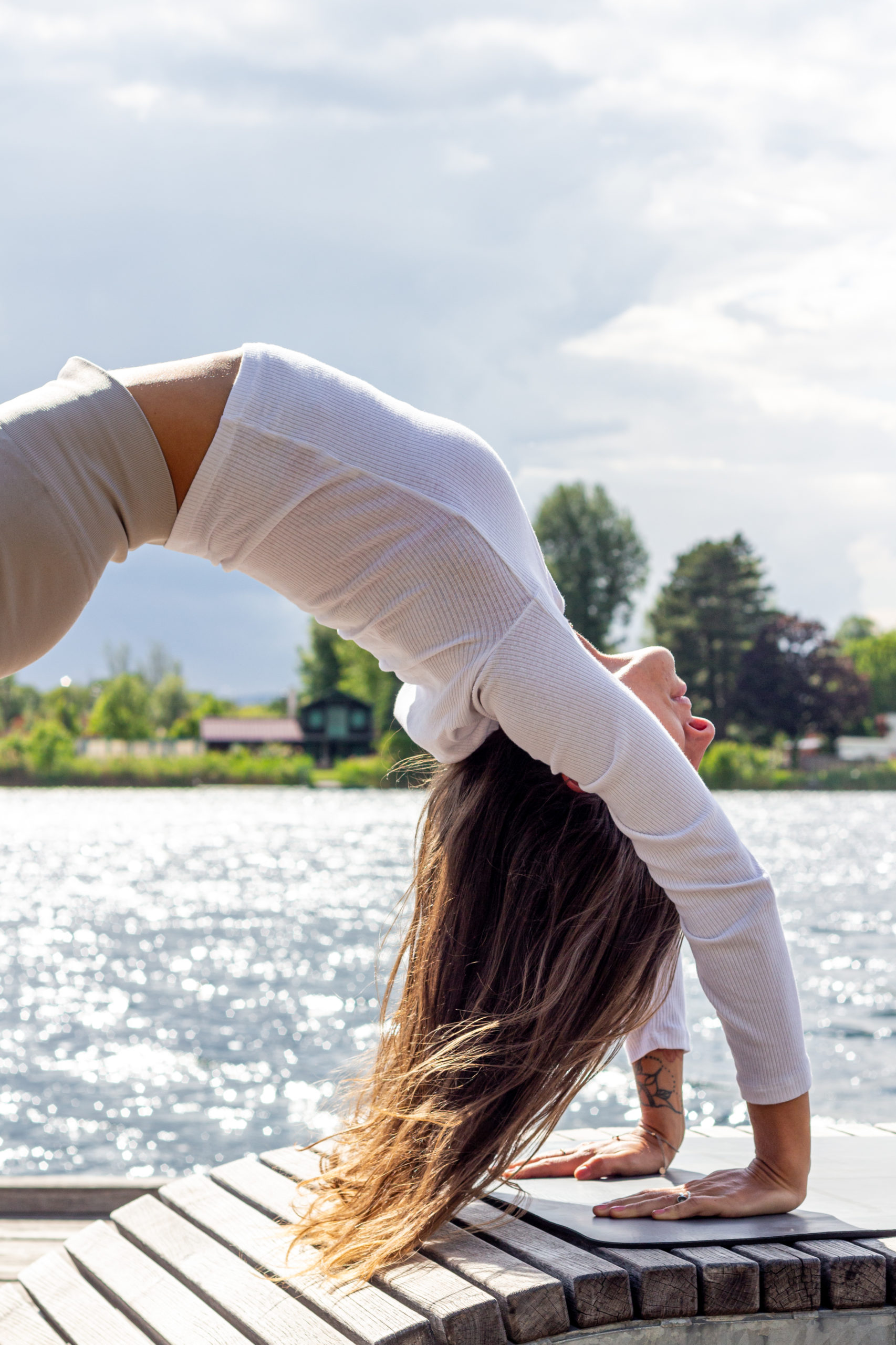 Private Yoga
Your body is your temple. Your body is unique and deserves an individually tailored training. In a private lesson we work on your goals. Step by step we work out your yoga practice.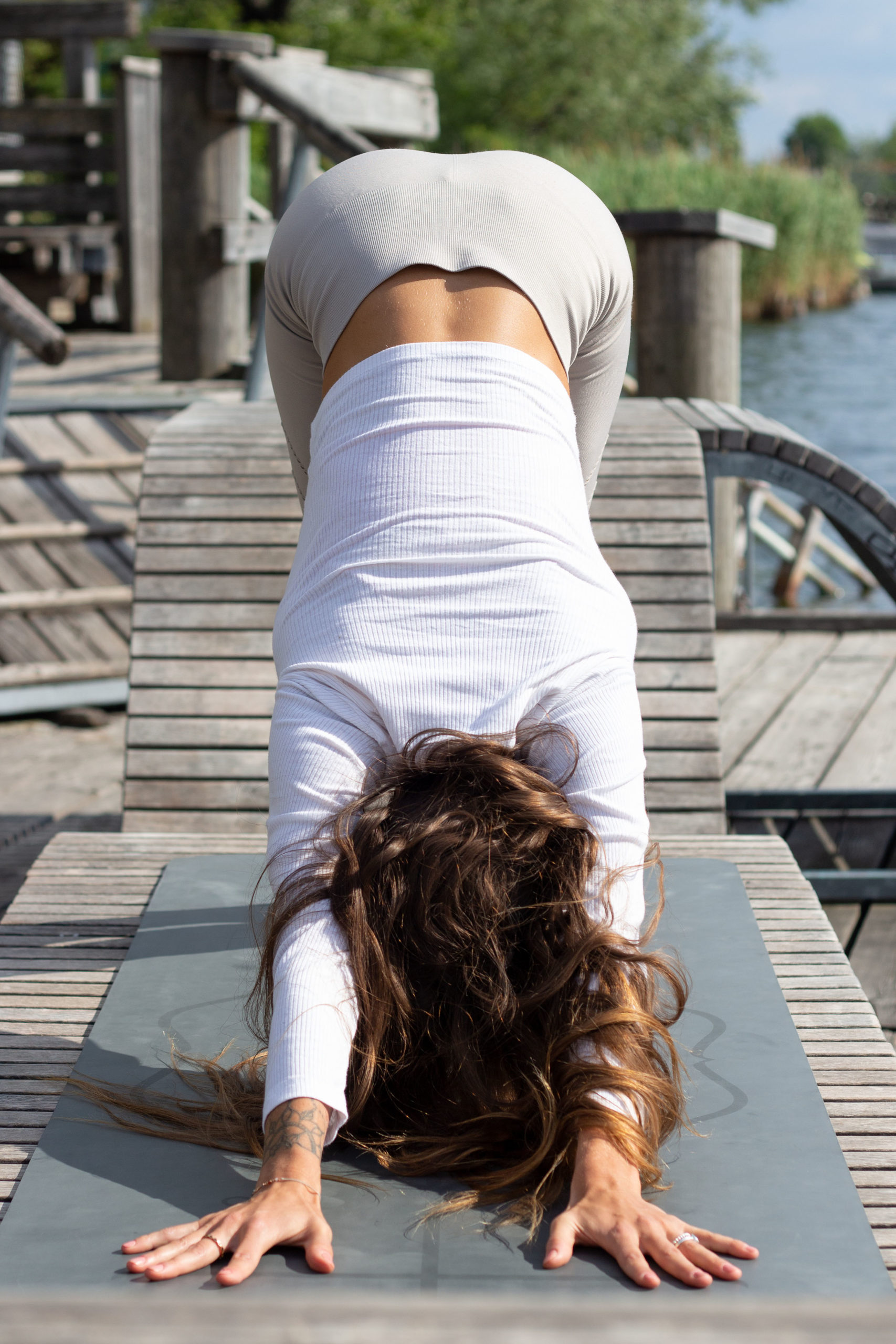 Business Yoga
Promote the health of your employees through yoga. Increasing workload and permanent information overload causes mental stress. Yoga works efficiently and positively against this.